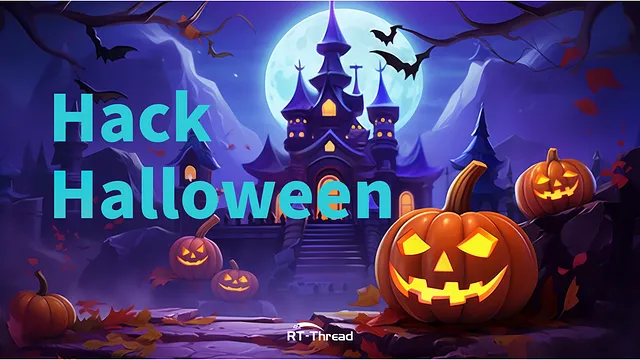 Hello RT-Thread Engineers,
This Halloween, we're excited to announce the RT-Thread Hack Halloween Event! We invite you to create anything on RT-Thread and share it with our community on the RT-Thread Club.
How to Participate:
Create a project using open-source RT-Thread RTOS. It could be anything — a new application, an interesting algorithm, or even a spooky Halloween-themed creation!

Share your project on the RT-Thread Club or any platform and email to RT-Thread at contact@rt-thread.org.
Include a brief description of your project, how you created it, and any challenges you overcame.
The most innovative and engaging project will win an RT-Thread Art-Pi STM32H750 Board or an RA6M3 HMI Board! 🏆 They are also available to order on RT-Thread Aliexpress Store.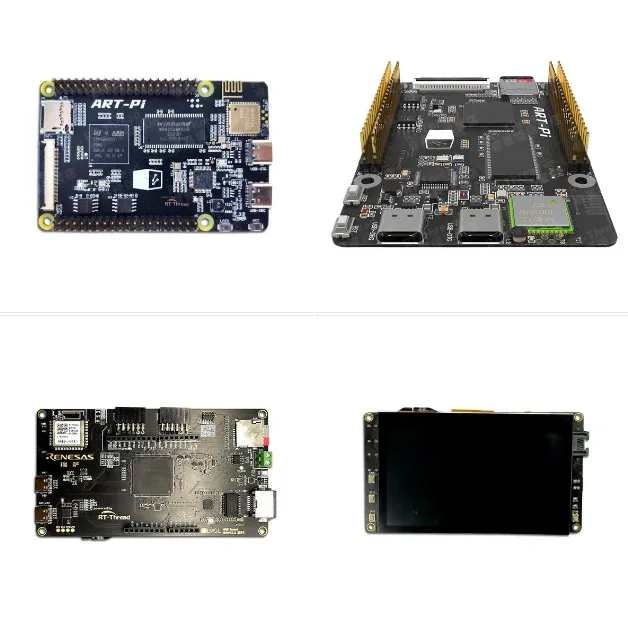 We can't wait to see what you'll create.
Let's make this Halloween a Hack-o-ween! Happy hacking!